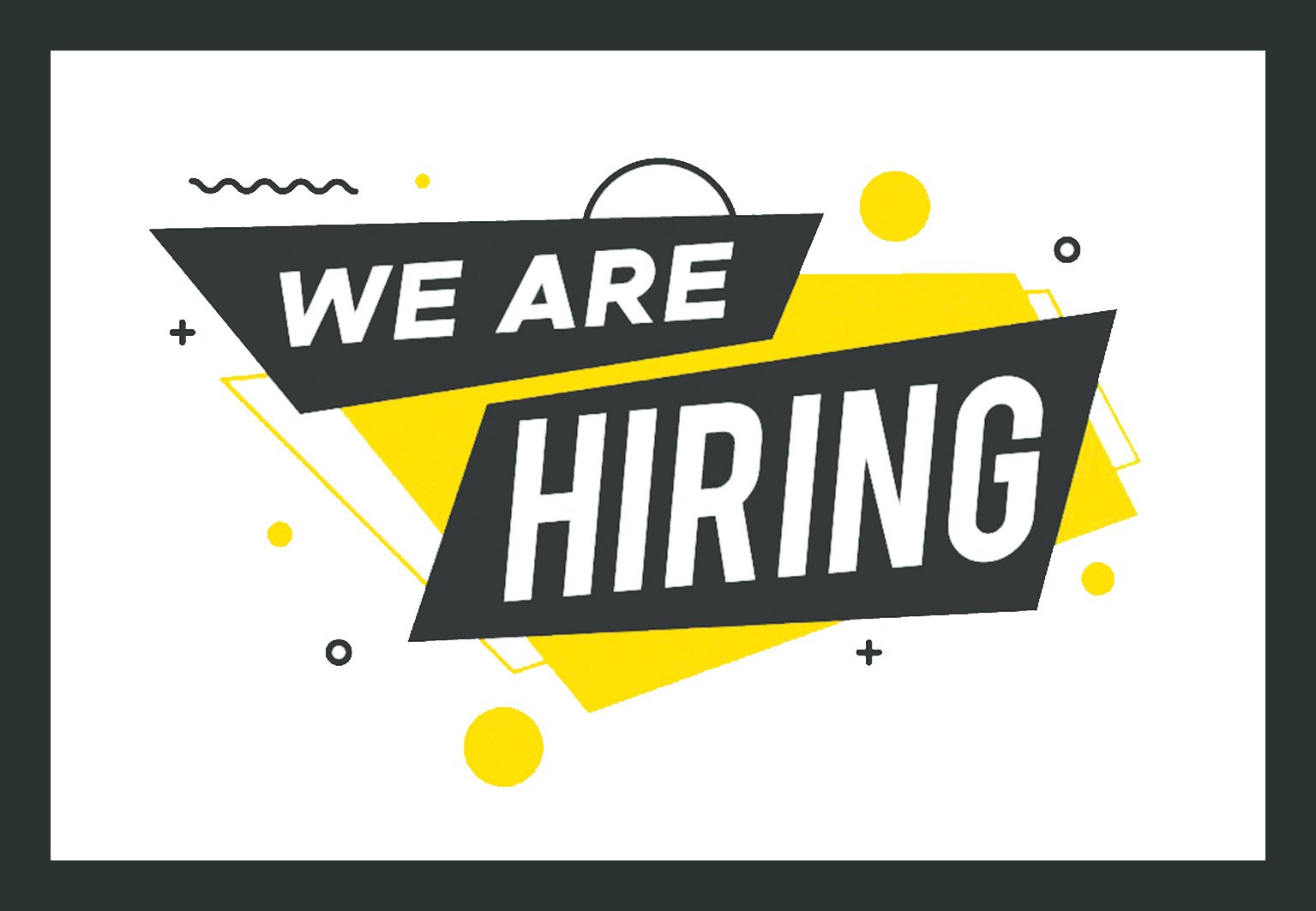 Title: Sales Associate 
Employment Term: Part-Time Seasonal (with potential for permanent PT or casual after term)
Term Starts: November 30th, 2022
Term Ends: January 3rd, 2023
Wage: $13/hour
Number of Positions Available: 1 or 2 (depending on applications received)
Receiving Resumes: November 12th until November 27th, 2022
Interviewing: November 28th & 29th, 2022
First Day of Work: November 30th, 2022
Industrial Luv Products is a Regina-based adult store specializing in adult toys and lingerie in a comfortable, classy environment.
We first opened our doors in June of 2006 and have been in the heart of the Warehouse District ever since.
We are a woman-operated business and a sex positive space. We welcome folks from all walks of life and experience levels; We won't yuck your yum. We have over 50 years combined experience in the industry.
Our store has the best selection in southern Saskatchewan of sex toys, books, games, novelties, gender expression items, lotions & potions, lubes, lingerie, and shoes/boots. 
It's safe to say, there's no shortage of variety in what we do. Here are some key responsibilities of the role:
Responsibilities
Ability to learn and share expertise of products and trends to fit customers' needs.
Build and maintain long-term relationships with our customers, providing an exceptional shopping experience which includes but is not limited to: greeting customers, offering assistance, directing customers to merchandise, sharing product suggestions, additional product information, and offering alternative positive opinions.
Responds to and handles customer inquiries, requests, and concerns in a timely manner, over the phone, internet, and in person.
Maintains an awareness of all product knowledge, and current or upcoming product/trends.
Contributes to a positive and inclusive work environment.
A commitment to protecting the health and safety of our customers and team members.
Maintain cleanliness and organization in assigned areas.
Performing Point of Sales (POS) transactions and merchandising tasks, such as receiving shipments of product and preparing it for the sales floor.
Ensuring the store is visually appealing through participation in product presentation, store housekeeping, and visual displays.
Identify low stock levels and maintain inventory accuracy.
Assist in the execution of seasonal changeover, maintenance, and restocking of departments.
Engages in learning activities and listens to feedback to improve their own abilities.
Qualifications
Be at least 18 years of age.
Highly approachable, customer-oriented individual who thrives on offering exceptional service to customers.
Confident and comfortable engaging customers to deliver an elevated experience.
Effective written and oral communication skills [English] (e.g., probing, listening, etc.) and the ability to maintain professional communication, even in challenging situations.
Initiates completion of tasks or activities without necessary supervision.
Ability to adapt and cope with challenging and changing situations.
Able to multitask in a fast-paced environment.
Demonstrated working knowledge of MS Office products and Google G Suite, as well as the ability to learn in-house computer programs.
Good cash handling abilities.
Positive attitude, punctuality, and solid work ethic.
Ability to work a flexible schedule to meet business needs, including weekends, evenings, and call-in shifts.
Ability to have reliable means of transportation to and from the store.
High school diploma or equivalent preferred. Postsecondary is an asset.
Industry experience is an asset.
Previous retail experience is appreciated but not required. (We will train the right person.)
Physical Demands and Working Conditions
Standing/walking for 8 hours.
Ability to climb stairs repeatedly during a shift (we are in a basement suite with no personnel elevator).
Lifting and/or carrying of merchandise items and fixtures, as required, on a regular, frequent, and unassisted basis; Ability to lift up to 40 lbs.
Employment Perks

Employee shopping discounts.
Performance bonus.
A supportive and positive team environment.
A culture that promotes a healthy, fulfilling work/life balance.
Office perks (complementary coffee/tea & snacks in the break room) .
Flexible leave and holiday arrangements.
Informal dress code.
All-inclusive workplace parties (around 4 per year).
Recognition, gifts, and rewards.
Benefits Package (Health, Drug, Dental, Eye care) [FT permanent employees].
Pension Plan [FT permanent employees].
NOTE: Applicant must have a Google account to upload a cover letter & resume which is mandatory for the application process.
We thank all applicants for their interest; however, only those candidates selected for an interview will be contacted.